Latest Updates!
Jan 11 – Arabella is almost here! Additional details have been made available, here is the latest:
Expected sales start date is currently mid-February. This is subject to change, but is the current target date. Sales will begin initially off site until on site model homes are completed (construction on models have not been started, but should be soon). The very first homes (for those who purchase right away when the community opens) will likely be completed 8+ months from opening. Initial sales will be limited to buyers who will occupy the property –  investors will not be allowed during initial sales.
**Starting prices are NOT available yet**
The HOA has been set at $92 per month, but that number is always subject to change. That includes gated entrances at 3 points, pool, lap pool, bathrooms, parks and BBQ areas.
As already known, there will be 3 "series" of single family homes. The largest series is the "Estate Series".  These are the 2,764-3,763 sq ft, all single story home plans, which will all be situated on the 9,600 sq ft lots. These homes will be the only homes in the community that will offer a design center to customize all your finishes.
Community progress: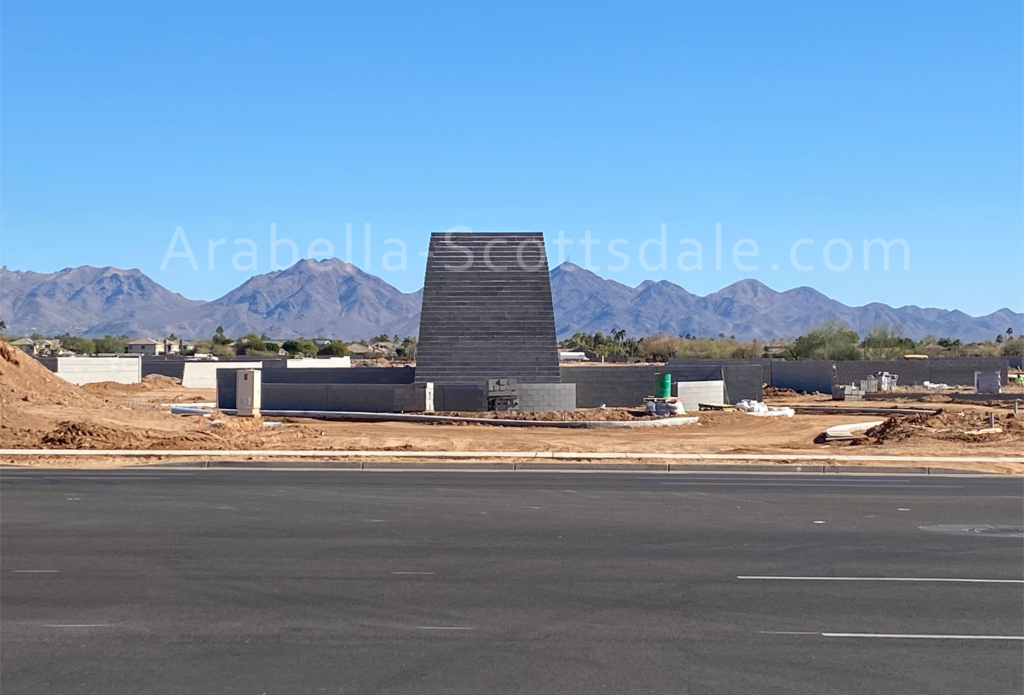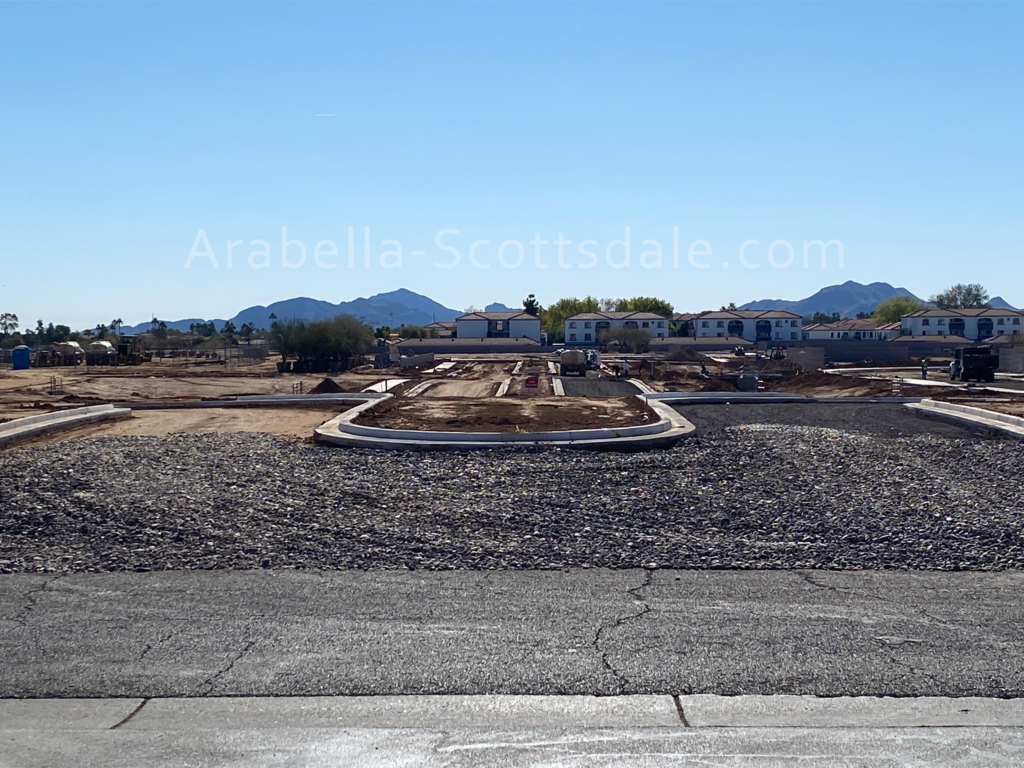 Please Register to be notified of future updates. **If you received a link to this page in your email, you do NOT need to re-register**