About Arabella
The Arabella community is currently being developed on the 121.7 acre property surrounding the northeast corner of Tatum Blvd and Bell Rd. Plans call for 420 single family homes, in addition to 286 duplex/townhome units. Arabella will be the newest exclusive gated community complete with a full lineup of amenities.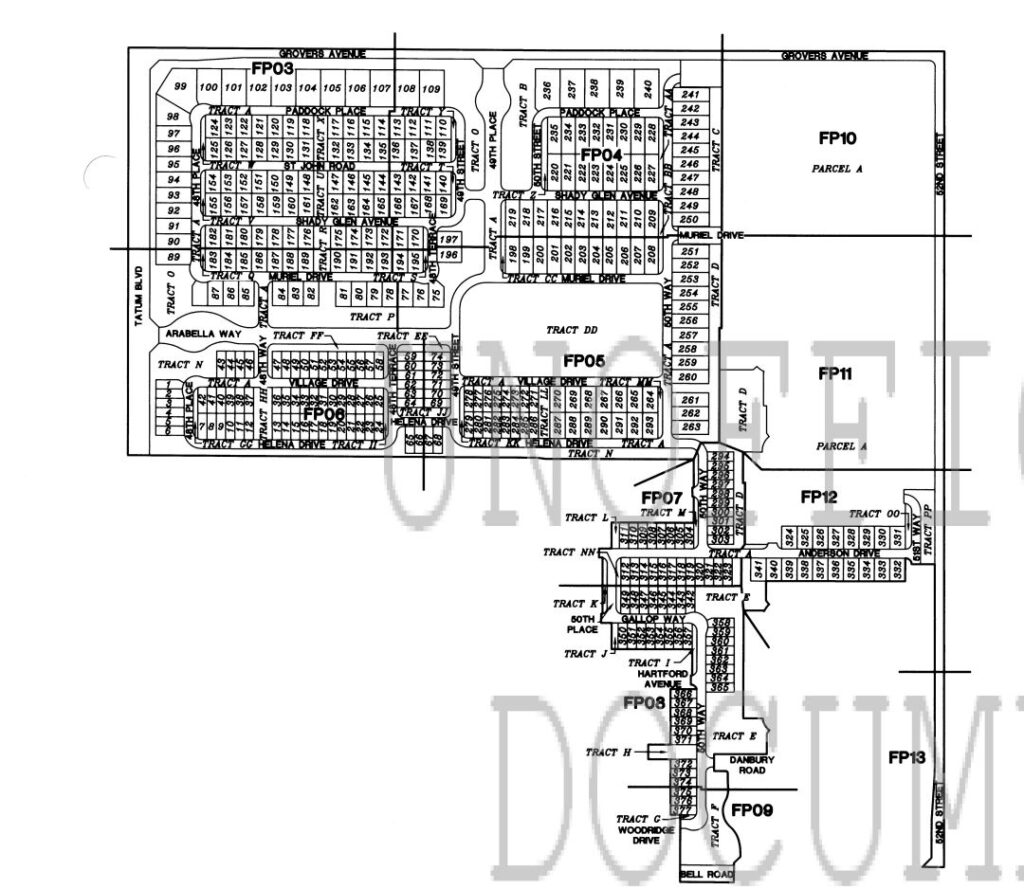 A large common area will be situated in the middle of the Arabella development. Preliminary plans call for a pool area, playground, large grassy area and ramada/BBQ's among other amenities. Scheduled to be a gated community, Arabella has been designed for 3 entrances, 1 off of Tatum Blvd, Bell Rd, and Grovers Ave. The HOA fees are estimated around $100/Mo.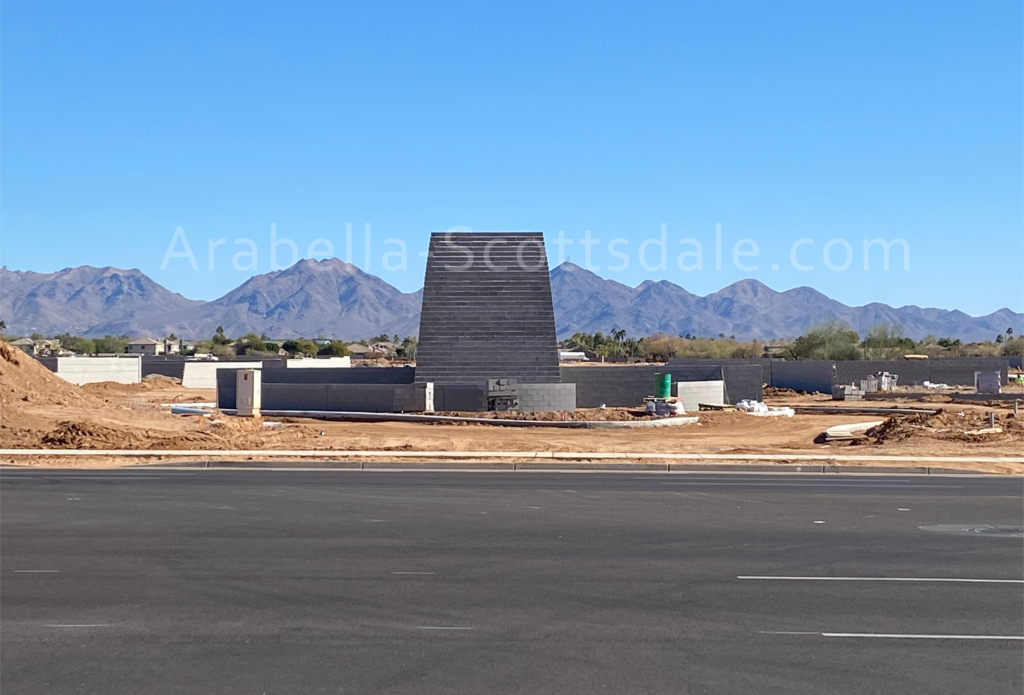 Assigned schools are:
K-6 Copper Canyon Elementary School
7-8 Sunrise Middle School
9-12 Horizon High School
Please register for updates and to reserve your $5,000 credit in the event Arabella is the community for you!